Our Story
Chesapeake Tax & Accounting, LLC is a "Next Generation" accounting firm.  We combine emerging technologies with Big 3 type accounting practices. Our services include, but are more than, solving the tax, accounting, and payroll needs of our clients.  We take a holistic approach to the service that we provide to our clients.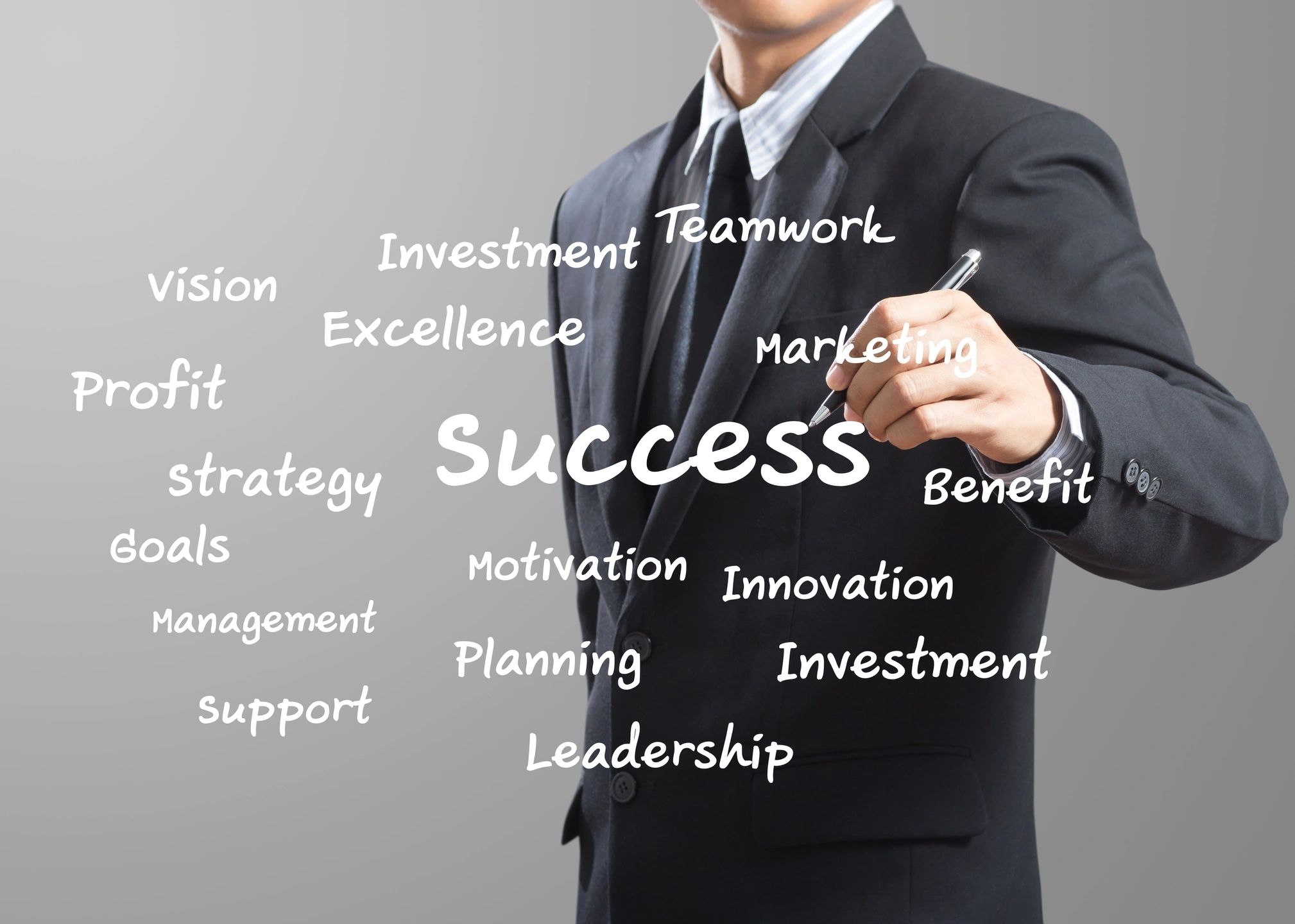 Chesapeake Tax & Accounting LLC (CTA) focuses on the needs of businesses, business owners, management and their employees.  CTA has over 100 years of knowledge and experience in finance, business practices, economic trends and the ever-changing tax scene.  Our services are operationally focused based upon our experience and training which comes from a Big 3 CPA firm combined with management positions in business and industry.  We understand the operational challenges our clients face on a day to day basis.  This experience and understanding enable us to add value to "traditional accounting services".
Next Steps...
Let's get it on the schedule.