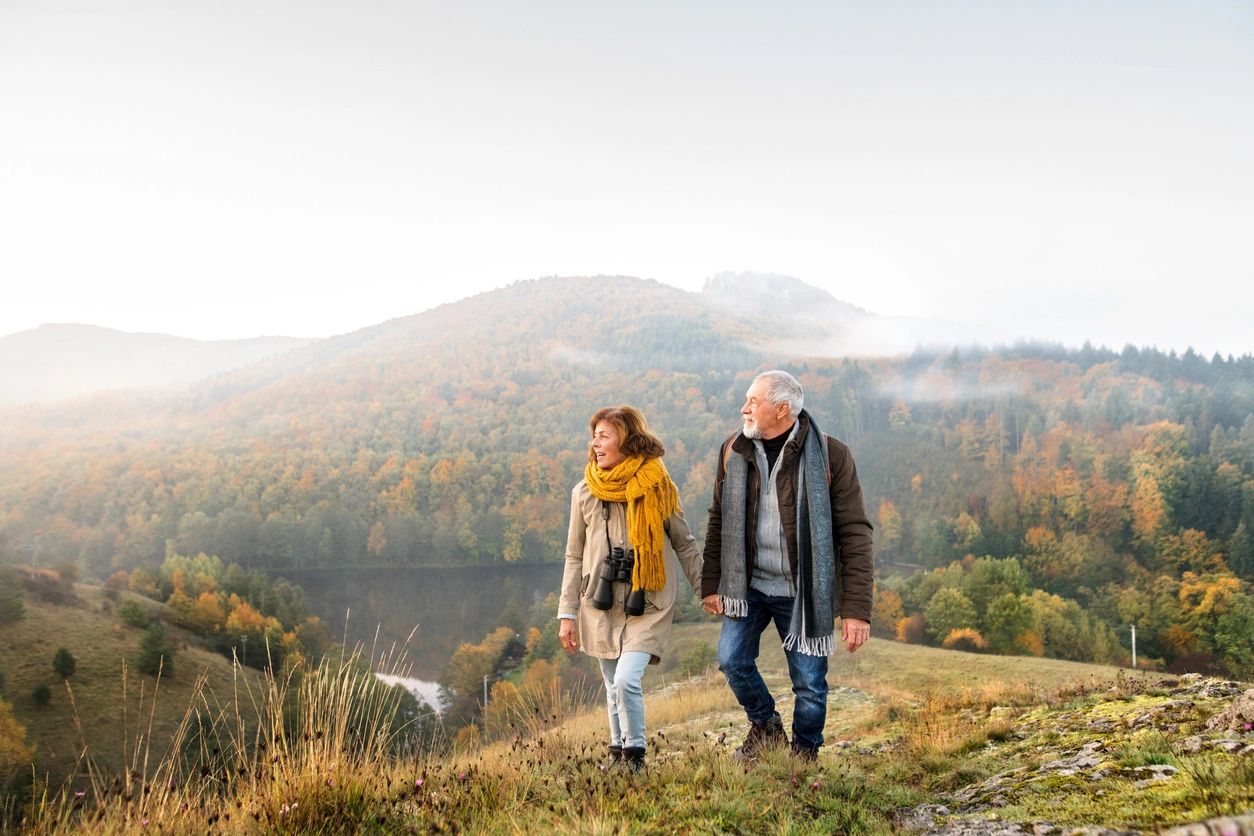 Planning for your next....
No matter what the next stop is in your life's journey.  Planning is the smartest way to reach your goal.
let's take your business to the next level?
Business owner's today have unlimited opportunities to grow and expand their business, locally and online.  Where do you want to go?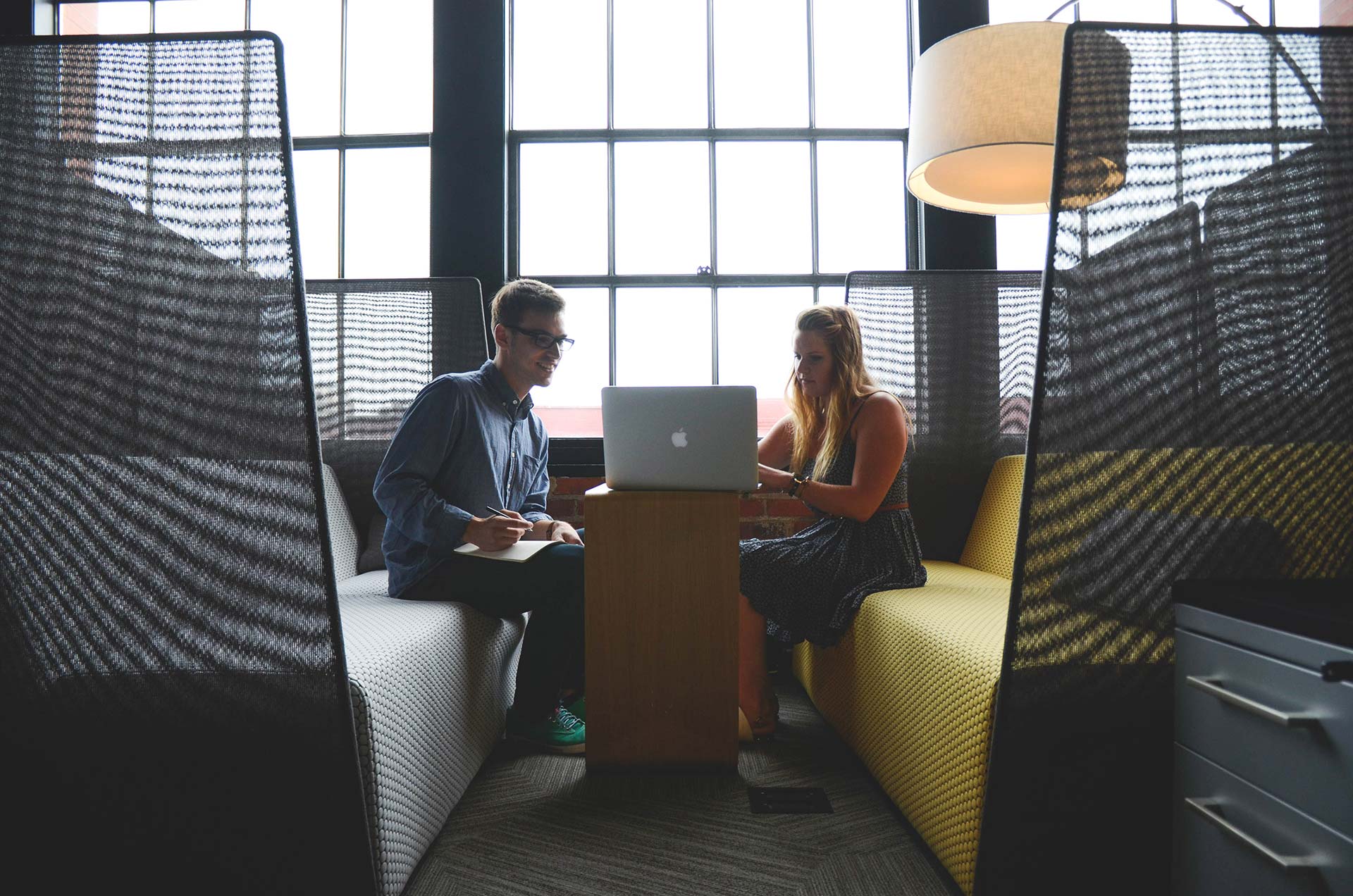 Next Step...
Are you ready to build your business, and grow your wealth?